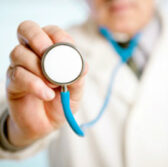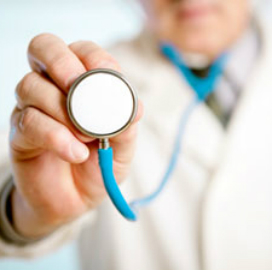 CAE's healthcare business has signed a distributor agreement to include VirtaMed's interventional surgical simulators in CAE's portfolio of medical simulation products for healthcare clients in Canada and the U.S.
CAE said Friday it will distribute VirtaMed's arthroscopic, gynecologic and urologic simulators such as ArthroS, HystSim, PelvicSim and UroSim with CAE's LapVR, EndoVR and CathLabVR.
"The orthopedic market is adopting simulation, and we look forward to providing the ArthroS to medical schools and residency programs in Canada and in the United States," said Robert Amyot, president of CAE Healthcare.
The simulators work to help surgeons use a virtual environment to practice surgical procedures with actual instruments and gain instant feedback on performance, the company said.
CAE and VirtaMed will exhibit the simulators at this week's International Meeting on Simulation in Healthcare.