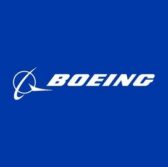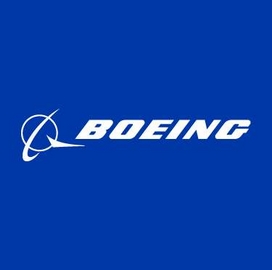 Boeing has delivered and installed two F-22 simulators at a U.S. Air Force mission training center for the branch's fighter pilots.
The simulators are designed with the company's Constant Resolution Visual System that aims to provide warfighters a 360-degree view of flight environment, Boeing said Thursday.
The Air Force's F-22 training infrastructure is built to have instructional courseware as well as brief and debrief stations, where instructors and student pilots can review data recordings.
Boeing says it will also install its CRVS technology into other F-22 simulation centers of the military service.