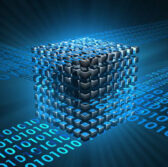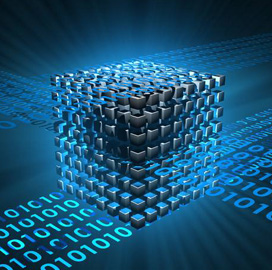 Hitachi Consulting has received a certification from SAP to provide hosting services to customers for the SAP HANA platform.
As a certified provider, Hitachi will perform information technology services on SAP applications such as proof-of-concepts and deployments of customers"™ SAP HANA-based services, Hitachi said Monday.
Mike Driessen, a senior vice president at Hitachi Consulting, said the company will deliver SAP"™s in-memory platform services to customers with the certification.
Hitachi Consulting will offer hosting services on the Hitachi Consulting cloud framework, operations services for SAP HANA and subscription-based cloud resources for SAP services.
SAP worked to validate Hitachi Consulting's infrastructure, physical and logical security measures, processes, portal and technical staff for the certification.
SAP's outsourcing partner certification group will assess Hitachi Consulting every two years to maintain the standards for managing SAP services.