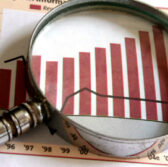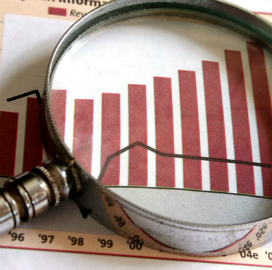 A new MarketsandMarkets report predicts that the global industrial security systems market will achieve an 8.69-percent compound annual growth rate to reach a market value of $38 billion by 2020.
The firm said Thursday that the report includes an analysis of the market based on system type, end user, service, component and geography as well as market drivers, restraints, challenges and opportunities.
It also includes profiles of the following market players:
Bosch Group
Honeywell International
Johnson Controls
Securitas
The study covered video surveillance, access control and intrusion detection security systems, which were analyzed in various segments, including by end user, components and geography.