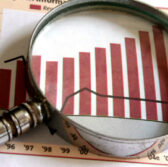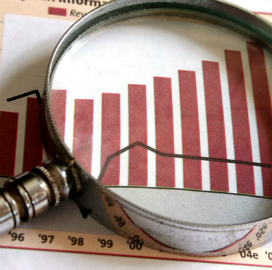 A new MarketsandMarkets forecast predicts the three-dimensional printing market will be worth $8.43 billion by 2020.
The growth represents a compound annual rate of 14.37 percent between 2014 and 2020 across the aerospace, automotive, consumer, defense, healthcare, industrial, education and research sectors, MarketsandMarkets said Wednesday.
MarketsandMarkets attributes the growth of 3D printing market in the Americas to initiatives the governments in the region are taking to develop this technology.
The report also indicates the 3D printing market is seeing new product launches and partnerships.