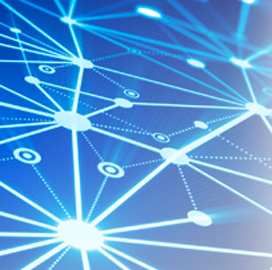 Intergraph will deploy its inPURSUIT WebRMS law enforcement records management system in Microsoft"™s cloud-based Azure Government platform.
The inPURSUIT offering is designed to help public safety agencies manage data, submit reports, solve cases and secure evidence, Integraph said Monday
David McDonald, VP and general manager of U.S. public safety at Intergraph, said the cloud-based service was developed in compliance with Criminal Justice Information Services and FedRAMP security standards.
Intergraph has also become a member of the Microsoft One Government Cloud network and demonstrated its inPURSUIT WebRMS product during a Microsoft summit held in Washington earlier in December.
Teresa Smith, senior vice president of global product center and support at Intergraph, said Intergraph worked with Microsoft to test the One Government cloud platform.