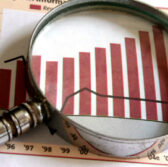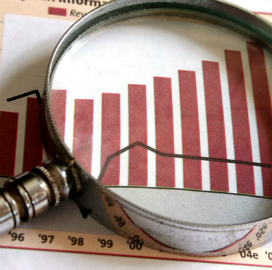 International Data Corporation has revealed its 2015 predictions for the world"™s governments based on the results of its FutureScape survey on the industry.
The market analyst, which launched the forecast report at a recent web conference, said Thursday that public sector communities in many regions may be on the verge of an important change, and highlighted technology"™s role in their transformation.
"IDC believes that several external drivers — political, economic, social, environmental, legal, and business related — are reaching crucial tipping points and have the potential to dramatically alter the ecosystem of multiple industries globally, including governments in 2015 and beyond," said Shawn McCarthy, research director with IDC Government Insights.
Among IDC"™s forecasts is that by 2018, one-fourth of government spending will be poured into local government initiatives that leverage the Internet of Things in smart city development.
It also predicted that there will be a rise in investments in predictive analytics by 2018 as governments seek to improve disaster readiness and response.
IDC also sees an increase in the use of collaborative tools to source government clouds will simplify joint projects across governments.
In two years"™ time, cloud and big data will push half of national governments to adopt knowledge sharing systems, it added.
Click here for IDC"™s full list of government predictions for the coming year.