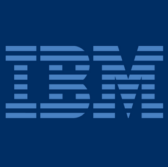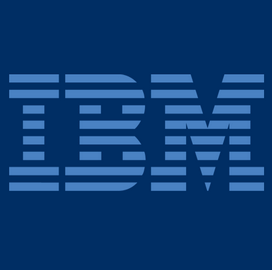 IBM has drafted what it says is a "simplified" contract for its cloud offerings as it sought to provide clients with an option for accelerated service delivery.
The new two-page document is a condensed version one-fifths shorter than traditional service agreements, IBM said Thursday.
"It"™s ironic that cloud computing represents a faster and more innovative approach to doing business, yet lengthy and complex cloud business contracts from most vendors remain an obstacle," said Neil Abrams, IBM vice president and assistant general counsel.
The new cloud contracting procedure is already in force at all of IBM"™s offices worldwide.
The company said it has received an award from the International Association for Contract and Commercial Management recognizing the shortened agreement as one of the more innovative "operational improvements" of 2014.