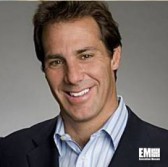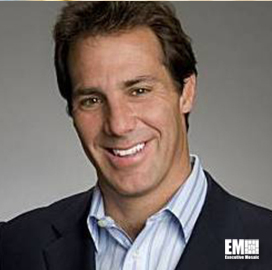 FireEye has updated its endpoint threat prevention platform in an effort to help customers address security threats through an adaptive technology.
The new endpoint threat prevention product is designed to detect, analyze and respond to attacks against on-premise, remote and mobile endpoints, FireEye said Thursday.
David DeWalt, chairman and CEO of FireEye, said the company is leveraging its technologies on network sensors and endpoints worldwide "to detect and prevent advanced attacks."
FireEye's updated offering features MVX technology to detect endpoint threat, Advanced Threat Intelligence from FireEye DTI cloud and real-time feeds from FireEye network to block malicious activities.
The product also incorporates forensic and investigation systems to identify and mitigate the impact of attacks, as well as a centralized dashboard to help users view endpoints.