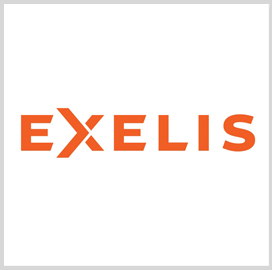 Exelis has received an order from an international customer for additional RT-1702 Single Channel Ground and Airborne Radio Systems and other communications equipment, installation kits and spare parts under a $28 million direct commercial contract.
The company said Monday it will perform radio production work at its facility in Fort Wayne, Indiana.
Ken Harrison, vice president and general manager of Exelis' night vision and communications solutions for the international business area, said that the order is from a longstanding international customer.
The fifth-generation SINCGARS radios include an encryption protocol and can be deployed in either mounted or manpack configuration to deliver network data services, Exelis said.