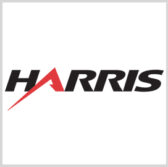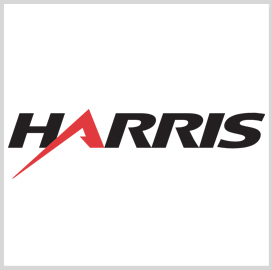 The Philippine army has placed an $18 million order for Harris' Falcon III vehicular radios and intercom systems as part of the country's military communications modernization program.
Harris said Friday the foreign military sale to the Philippine army's light armored division includes Falcon RF-7800V Combat Net Radios and RF-7800I Intercom Systems.
Brendan O'Connell, president of international business at Harris RF Communications, said that the Falcon tactical communication system works to provide command-and-control, situational awareness and interoperability functions.
The products support vehicular voice and data communications, Harris said.