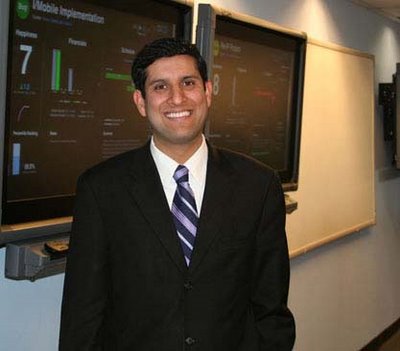 Salesforce.com and BlackBerry have partnered to develop a mobility product that combines Salesforce's Customer Success Platform and BlackBerry's enterprise mobility management tools in an effort to support the productivity, security and collaboration requirements of a mobile workforce.
BlackBerry said Thursday its BES12 software works to deliver customer relationship management and device management to deliver mobile end-to-end services across enterprise mobile platforms.
"This agreement will allow Salesforce and BlackBerry joint customers to run their businesses from their phone while complying with specific industry regulations," said Vivek Kundra, an executive vice president at Salesforce.
Marty Beard, chief operating officer of BlackBerry, said his company aims to expand its offerings beyond EMM through the partnership with Salesforce.
All G7 governments 16 of the G20 governments use Blackberry's enterprise mobility management tools, the companies said.