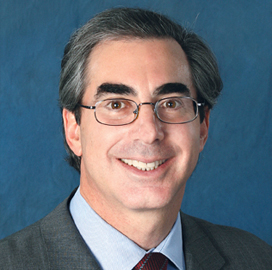 TWD & Associates has won 10 contracts worth over $3 million combined to provide unified communications and advanced audio-visual functions to both new and continuing projects.
The McLean, Virginia-based company said Monday that the award involves work to equip clients from the public and private sectors with video conferencing technology.
The contract extensions include AV upgrade work on operations centers and special-purpose rooms for integrated communications.
Larry Besterman, TWD president and CEO, said enterprises continue to invest on updates to their AV systems despite less-than-optimistic technology budgets.
"This highlights the importance of the evolving communications market and the increased focus on mobility," he said.
"We look forward to working on these important projects as customers improve their ability to communicate, collaborate and deliver their business objectives and national-security focused missions."