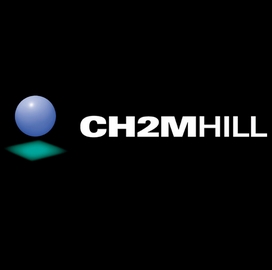 CH2M Hill will continue to provide operations and maintenance services to a sludge wastewater treatment plant and lift station in Stephenville, Texas, following an extension to their contract up to 2021.
"This latest contract extension means our relationship with Stephenville will span 25 years," Steve Meininger, CH2M Hill senior vice president and managing director for operations management services, said Friday.
The company said this is the third extension to its contract to operate the plant and lift station, manage the Industrial Pretreatment Program and oversee the maintenance of grease traps across the city.
According to CH2M Hill, the company has been introducing programs in Stephenville since 1996, including the control of chemical and solid waste disposal and energy conservation efforts.