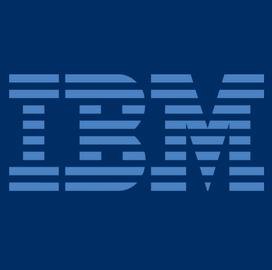 IBM has released a mobile application for its i2 COPLINK offering, which works to expand on the company's software that supports access to law enforcement data for analysts, investigators or officers in the field.
I2 COPLINK Everywhere links with the i2 COPLINK database to enable police officers to use handheld devices to access, check and compare information such as vehicle license plates, mug shots and criminal records, IBM said Wednesday.
The company said it designed i2 COPLINK Everywhere with pointing device input and analytics features to foster officer safety, on-field investigative capabilities and crime mitigation.
"Technology has long intertwined with law enforcement, but through the advent of mobile we can enter a new era of police work and crime prevention that can provide direct access to insights of immense amounts of law enforcement data in the field," said Robert Griffin, general manager of IBM's i2 threat and counter-fraud business.
I2 COPLINK Everywhere is part of IBM's MobileFirst portfolio.