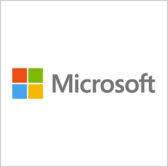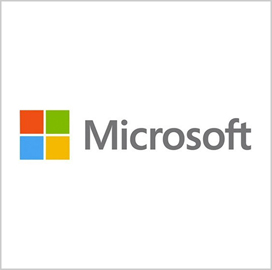 Microsoft has received a Federal Risk and Authorization Management Program authorization to provide Office 365 products and services that are tailored for government agencies to the Department of Health and Human Services.
The company said Thursday that the authority to operate certifies Microsoft to provide HHS cloud-based email and enterprise collaboration services such as Exchange Online and SharePoint Online.
Microsoft obtained its FedRAMP ATO from the HHS Office of the Inspector General after Dynamic Research Corp. assessed Office 365 against FedRAMP moderate-level requirements.
The ATO applies to Microsoft's Government Community Cloud service, the company said.
InfoReliance will help facilitate the transition of HHS email and collaboration systems to Office 365.