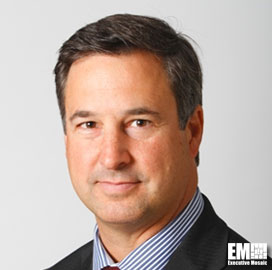 Deloitte and Dell have formed a partnership to deliver products that work to help develop an information technology infrastructure focused on customer experience and drive patient outcomes through automation and healthcare technologies.
The companies said Wednesday they will combine Deloitte's CloudMix and Dell's cloud, security and Dell One identity access management offerings through the Dell Boomi cloud integration platform.
They will also utilize the Salesforce platform to support connected healthcare devices and facilitate data sharing, analysis and collaboration between medical practitioners.
"We have a tremendous opportunity to enhance our collective offerings across multiple markets in the years to come," said Marius Haas, chief commercial officer and president of enterprise solutions at Dell.
Dell and Deloitte noted that these offerings are part of a long-term partnership on go-to-market products.