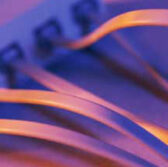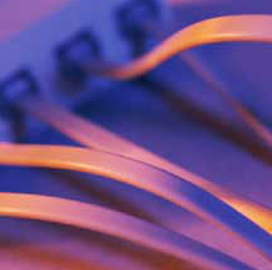 Intelligent Decisions and Infinite Skyz have teamed up to incorporate Internet of Things components into the federal government's fleet vehicles.
Intelligent Decisions will serve as an exclusive federal reseller of Infinite Skyz's products to the federal government such as the SkyzMatic vehicle connectivity system, Intelligent Decisions said Monday.
"To assist those agencies that rely on large fleets of vehicles to execute their missions, ID is offering a solution that affords decision makers a comprehensive glimpse into how their fleet operates using the power of the Internet," said Rhett Butler, vice president of sales at ID.
"Agencies can use the data collected by SkyzMatic to monitor everything from fuel consumption to security to route planning," he added.
The system is designed to help fleet managers tap into the vehicle's controller area network bus in order to perform technical diagnostics on the vehicles.
SkyzMatic features different in-vehicle VoIP calling, Internet access, remote vehicle monitoring, remote start, lock/unlock and navigation functions.
The  system works to send camera views, location, dashboard, distance sensors and accelerator data to a tablet computer.