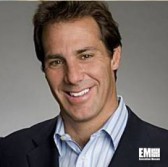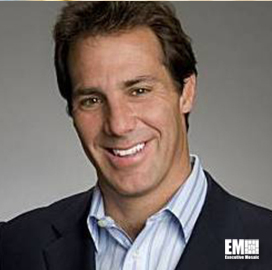 FireEye CEO David DeWalt has called on information security leaders to embrace threat intelligence as a new, alternative basis for their defense platforms and security strategies, GovInfo Security reported Wednesday.
"It's a tough conversation, telling them they've spent a lot of money on defense-in-depth that isn't working," DeWalt told reporter Tom Field in an interview.
"They have to change. If they don't change, they're risking their company."
DeWalt said examinations of malicious hackers and how their methods and motivations should be priorities in threat prevention and mitigation.
The challenge is "daunting" for security companies in the private sector that are tasked to stop such military cyber weapons, DeWalt says.
"The fact that the offense has gone from a hacker in the basement to nation-state sponsored, and has gone from one or two countries to hundreds, and the types of attacks we're seeing… the threat landscape has changed dramatically," DeWalt told Field.