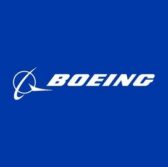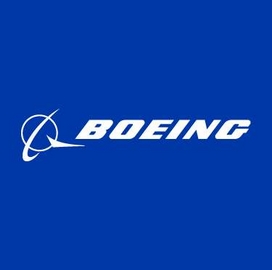 Boeing has delivered a new variant of its P-8A Poseidon surveillance plane to India under a contract signed in 2009 for eight P-8I aircraft to support the country's maritime patrol activities.
The company said Tuesday that the P-8I aircraft is a variant of the P-8A Poseidon that Boeing specifically designed for the Indian navy and fitted with locally built subsystems.
"The Indian navy is currently conducting missions with the first five aircraft, and this newest P-8I will begin flight trials in the coming months," said Dennis Swanson, vice president of Boeing's defense, space and security business in India.
He added that this is the last delivery for this year, as the final two P-8I aircraft are due in 2015.
The P-8I is equipped with an open systems architecture and is based on the commercial Next-Generation 737 aircraft, Boeing said.
The company partnered with BAE Systems, CFM International, GE Aviation, Northrop Grumman, Raytheon and Spirit AeroSystems to build the P-8I.