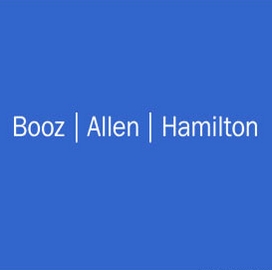 Booz Allen has compiled a list of 10 cyber trends for 2015 intended to guide financial services on how to position their organizations against evolving cybersecurity threats.
"In the months and years ahead, what it means to detect and protect in cyber will be redefined," Sedar LaBarre, a principal with Booz Allen, said Wednesday.
"We are working with clients to look at their business and operations in a fundamentally different way, as hacking becomes the weapon of choice for criminals, state supported actors and anyone with a grievance and a computer."
The "Top Financial Services Cyber Security Trends of 2015" report says priorities for the sector have shifted toward mitigation features against risks of a breach from third-party companies such as vendors, suppliers and partners.
Booz Allen said the new year will also see a move toward the  protection of core information with tokenization, chip cards and other devices that control the value of raw data.
The use of big data analytics to study cyber crime will be more available for companies as technologies mature and new methods emerge to automate tasks, impacting the cost and speed to do the work.
Besides possible intrusion from third parties, the Booz Allen report also cited an increase in alternative payment systems that could provide threat actors with new avenues of attack.
It noted that "simple "˜bench-testing"™ of new systems will not suffice."
Booz Allen"™s annual Cyber Trends list is compiled based on the company's own analysis as well as insights from security decision makers in the industry.