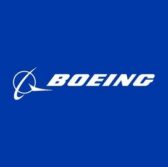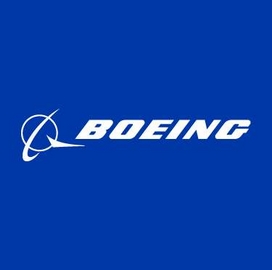 Boeing has stacked two small-platform 702SP satellites that the company will launch early next year under a joint satellite configuration that uses an all-electric propulsion system.
The pairing is also part of preparations for the launch of ABS-3A and Eutelsat 115 West B, another set of satellites that does not use chemical propulsion, Boeing said Wednesday.
The company's network and space systems satellite businesses worked with Boeing's Phantom Works prototyping organization to design the 702SP.
Boeing said the dual-manifest launch of the conjoined satellites will be the first in this configuration.