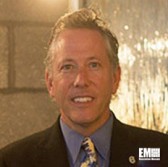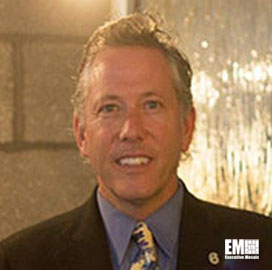 Autonomic Resources' cloud platform has passed the Defense Department's impact level five assessment for the agency's cloud security model.
Veris Group conducted the evaluation process on Autonomic Resources' 68 new security controls against DoD's requirements, Autonomic Resources said Wednesday.
"The additional security controls applied to ARC-P to gain DoD approval are also applied to all civilian agencies' infrastructures," said John Keese, president and CEO of Autonomic Resources.
The Defense Information Systems Agency developed DoD's cloud security model to set the standards for evaluating and authorizing cloud service providers.
Impact levels three through five authorize vendors to hold confidential and unclassified defense data.
DISA's field security operations is reviewing the security assessment report.