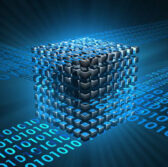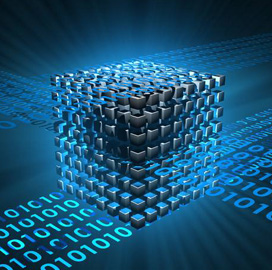 MarkLogic and Tableau Software have forged a partnership, under which Tableau will offer MarkLogic's NoSQL connector for organizations to analyze data.
The companies seek to help business analysts gain insight into business performance through a Tableau-connected MarkLogic enterprise NoSQL database, MarkLogic said Tuesday.
"Through the partnership with Tableau, we are helping businesses find the information that matters, so that it can be visualized and shared across the organization and in real-time," said Joe Pasqua, senior vice president of product strategy at MarkLogic.
"We are excited to offer this direct connector that will allow our joint customers to connect with their enterprise data in just a few clicks," added Dan Jewett, vice president of product management for Tableau Software.
MarkLogic NoSQL database works to combine and search email, documents, structured values, machine data and social media data.
Tableau and MarkLogic also want business users to analyze unstructured data types and legacy relational data sets through the connector.