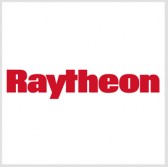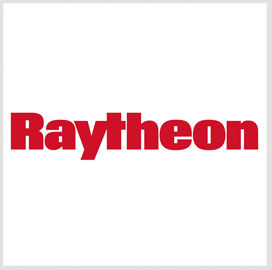 A Raytheon–Thales team has been awarded a contract to provide an upgrade solution to the British military's Identification Friend or Foe systems.
The project seeks to bring the Ministry of Defence IFF platform in line with new NATO standards that specify a Mode 5 requirement for all transponders, Raytheon said Friday.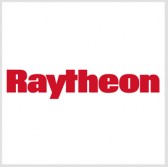 Raytheon U.K.'s solution includes the IFF4810 Mode 5 for air and naval system applications, while Raytheon-Thales has the IFF Mode 5 with a built-in KIV-77 Mode 4/5 cryptographic computer already in use by defense forces in the United States.
"Our respective companies have already delivered Mode 5 IFF to a number of NATO forces and this program gives us the opportunity to extend this critical upgrade to U.K. platforms to maintain their interoperability in future NATO coalition forces," Thales U.K. CEO Victor Chavez said.