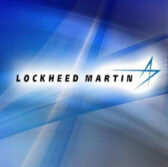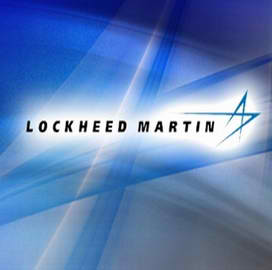 The U.S. Navy moved closer to updating its ship-based electronic warfare systems with the installation of a Lockheed Martin-built sensor suite on the USS BainBridge, DoD Buzz reported Thursday.
Kris Osborn writes the Block 2 SLQ-32 Surface Electronic Warfare Improvement Program is designed to increase the early detection and signal analysis capability of the warship fleet.
The operational testing is part of a potential $147-million contract for 24 SEWIP systems the military service ordered from Lockheed, Joe Ottaviano, the company's SEWIP program director, was quoted as saying.
The Block 2 SLQ-32 SEWIP sensor suite is highly configurable and has been outfitted with new software and upgraded antennas and digital receivers that work to widen the threat detection range of the Arleigh Burke-class guided missile destroyer, he added.
"SEWIP is the Navy"™s continued push to keep electronic warfare excellence ahead of the threat. It is an incremental set of upgrades to the SLQ-32 which was designed in the late 70s and deployed in the 80s," Ottaviano said.