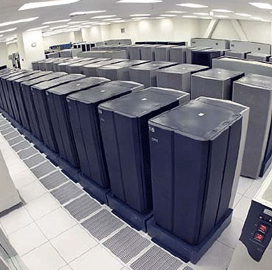 MarkLogic has tasked Vantage Data Centers to provide data center tools to support operations and potential company growth through a lease of data center capacity at Vantage's campus in Santa Clara, California.
"MarkLogic was looking for a scalable infrastructure solution to deliver massive, flexible capacity and the agility to support the rapid growth of its enterprise customer base," Sureel Choksi, Vantage president and CEO, said Monday.
He noted that the company wants to enable scalability as MarkLogic's business needs change or as workloads increase.
Vantage Data Centers said it has four data centers across Silicon Valley and in Quincy, Washington, with a total potential capacity of 100 megawatts.