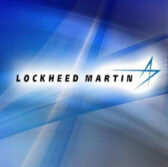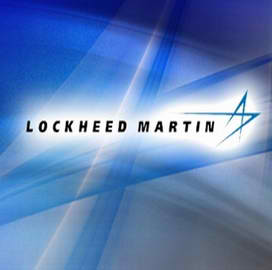 Lockheed Martin has rolled out a new turret-mounted modular sensor for long-range identification and monitoring of targets.
The components of the 15-inch Infirno sensor system can be assembled to suit the requirements of the mission, Lockheed said Monday.
The high-definition optical sensors can be used for intelligence, surveillance and reconnaissance operations and are built for field maintenance, with up to nine line-replaceable units.
"We developed Infirno to meet the evolving operational needs of our customers," said Dana Rocca, turreted systems program director at Lockheed Martin Missiles and Fire Control.
The technology was developed for the midsize turret market incorporating design from the military's M targeting and pilotage sensor systems.