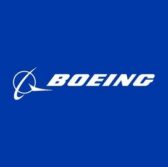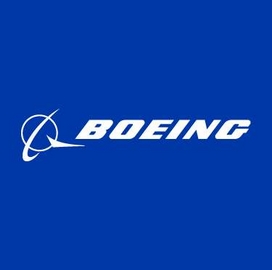 Boeing has wrapped up a design review on a U.S. Air Force communication and information sharing system following the technology's demonstration on various platforms.
Boeing developed the Talon HATE system to consolidate data from fighter networks, national sources and joint command and control infrastructure for data-link transmission to joint aircraft, ship and ground stations, Boeing said Tuesday.
"The Boeing team demonstrated communications interoperability between the platforms using these systems during the final design review," said Sean Rice, program director of Boeing Talon HATE and Derivatives.
"The feedback and advice gained from pilots, operators and support teams seeking to improve this prototype was vital to this success," Rice added.
Boeing's development team worked to integrate the Intra Flight Data Link into the Multifunctional Information Distribution System-JTRS flight communications system.
The Talon HATE systems are scheduled for delivery to operational squadrons in 2015.