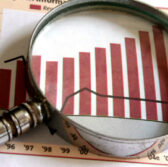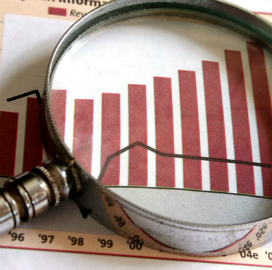 Research and Markets projects the global directed-energy weapons market to achieve a 23.16 percent compound annual growth rate through 2018 as defense budgets and research and development activity increase in certain countries.
The market research firm says that research-and-development work will respond to growing demand for new military weapons designed to cause minimal collateral damage.
BAE Systems, Boeing, Raytheon and Textron will be the key vendors in the market alongside prominent players such as Lockheed Martin, MBDA, Moog, Northrop Grumman and Rafael Advanced Defense Systems, the forecast said.
The firm added that it expects China, India, Saudi Arabia and Russia to increase defense spending over the next four years.
Research and Markets says that that rapid advancements in technology could be a potential challenge to market growth due to the ongoing need to keep products up to date.
Directed-energy weapons are weapons that use electromagnetic waves, supersonic sound or particles with mass to destroy an identified target.