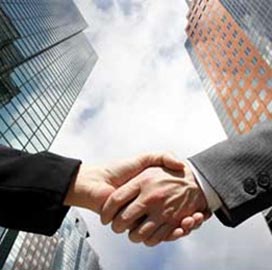 Raytheon has signed an agreement with a subsidiary of German firm Jenoptik Group for cooperation in air defense and associated exporting business opportunities in Germany and around the world.
Raytheon said Monday it will work with Jenoptik's Lechmotoren, a defense and civil systems company, to explore domestic and international opportunities that leverage technology such as the Jenoptik Patriot Hybrid Power Supply.
"[We] look forward to establishing a long-term relationship with them on future opportunities related to the TVLS program, Global Patriot and beyond," said Doug Patrick, director of integrated air and missile defense supply chain at Raytheon's integrated defense systems business.
The company noted that it is involved in other aerospace and defense industry entities in Germany in the areas of airborne electronic warfare, professional training and ship technology, among others.