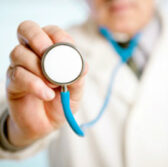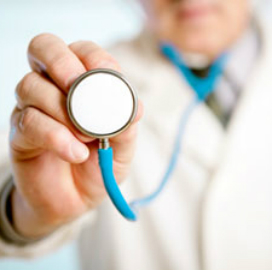 Philips Respironics will work to develop a new portable ventilator for doctors, nurses and other healthcare professionals to use in response to pandemics or other public health emergencies under a project for the Department of Health and Human Services.
HHS said Wednesday awarded a three-year, $13.8 million contract to the Pittsburgh area-based business of Philips Healthcare for work on the ventilator as the department seeks a ventilator that can be manufactured quickly in the event of an increase in patients who need ventilators.
The department wants to ensure the supply of ventilators in case professionals need more ventilators than they can stockpile, HHS said.
"In pandemics and other emergencies, doctors must have medicines, vaccines, diagnostics, and critical equipment such as mechanical ventilators at the ready in order to save lives," said Dr. Robin Robinson, director of HHS' Biomedical Advanced Research and Development Authority.
"An affordable portable ventilator will help us meet the needs of critically ill patients during a public health emergency, whether due to a naturally occurring pandemic or an act of bioterrorism."
HHS aims to acquire ventilators for use by patients of all ages and cut the costs of the units, which the department says can range between $6,000 and $30,000 per unit.
The department cited an influenza pandemic as one example of a public health emergency that would require severely ill patients to have mechanical ventilation and potentially overwhelm the U.S. healthcare system's ability to provide both ventilators and trained staff to operate them.