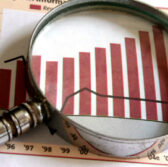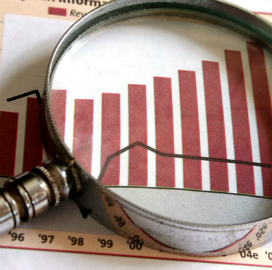 A new MarketsandMarkets report rorecasts the maritime security market to reach $20.87 billion in value in 2019 at a compound annual growth rate of 8.4 percent over the next five years.
The firm said Thursday that the awareness of maritime threats, regulations, standards and international trade practices, as well as the globalization of maritime security operations will drive the market.
The report also listed Kongsberg, Northrop Grumman, Raytheon, Terma and Thales Group as some of the notable companies with a presence this market.
MarketsandMarkets pointed to the Middle East, Africa and Asia-Pacific regions as having potential market opportunities due to demand smart container systems, surveillance and tracking systems and scanning and screening systems.
North America has the biggest market share for 2014, the research firm says.
Vessel security is the top market category identified by MarketsandMarkets over port and critical infrastructure security and coastal surveillance.
Other subsegments included in the report were the type of technology and type of service.