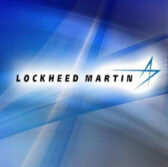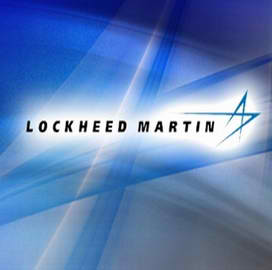 Lockheed Martin has demonstrated its live, virtual and constructive training platform at the company's aeronautics facility in Fort Worth, Texas.
An F-16 pilot collaborated with a pilot that flew as a wingman in a ground-based F-16 simulator to engage simulated targets and counter simulated ground surface missiles in real time, Lockheed said Monday.
"LVC is the future of effective training for operational readiness," said Jon Rambeau, vice president for Lockheed's training and logistics services business.
The F-16 pilot gained access to a shared constructive training scenario through sensor data transmitted from the ground.
Lockheed plans to demonstrate the LVC technology on additional platforms and training scenarios before it integrates the system into the fourth- and fifth-generation pilot training programs.