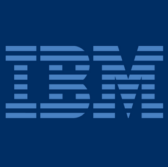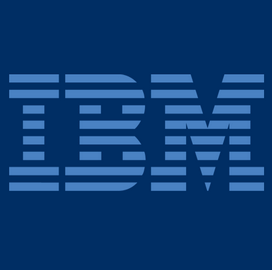 IBM looks to team up with more than 100 startup businesses in India in a move to grow innovation programs for big data analytics and Internet of Things in the country, The Economic Times reported Wednesday.
Peerzada Abrar writes IBM's Bangalore-based innovation center will offer mentoring, software, hardware, technical support, marketing and sales facilities to startup companies.
The startups will also have access to venture capital firms and accelerators across India through the partnership with IBM, according to the report.
"We are now working with them from a joint innovation perspective," Karthik Padmanabhan, ecosystem development leader for IBM in India and South Asia, told the publication.
Among the companies IBM will partner with are digital recording firm Senzit, data analytics provider Algo Engines and life sciences data analysis company iCast, the report says.
Abrar writes IBM will integrate its technology into the products and services the startups offer to their clients.