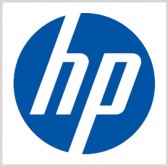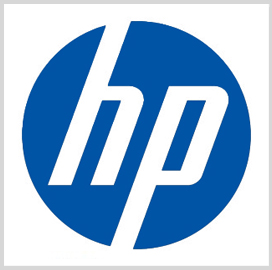 HP Enterprise Services UK Ltd. has been awarded a $163.8 million contract to refresh the regional health data center infrastructure of Northern Ireland and add new information technology services.
HP will collaborate with the U.K.'s business services agency to extend the health and care number services of the region and implement an e-prescribing system for patient safety over the next four years, HP said Sept. 17.
"By delivering a broad range of services, applications and infrastructure safely, securely and efficiently, HP will underpin vital work in healthcare in Northern Ireland," said Jackie Crooks, account director for Northern Ireland at HP Enterprise Services.
HP will also provide hardware and software, program and implementation services and IT service management to partner and SME organisations for the deployment of the regional e-prescribing system.
The business services agency provides ICT services for primary and secondary care.