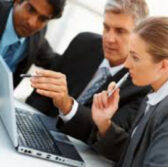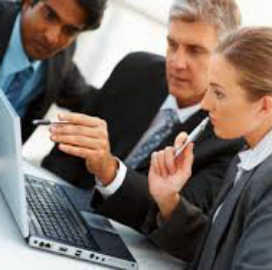 Deltek's Tim Zullo urges contractors to start on work to create strategic plans focused on business development opportunities in preparation for the start of the new fiscal year in October.
"Opportunity-focused actions such as examining your core market, identifying adjacent markets, building a pipeline and developing an effective resource plan are some of the many steps involved in a successful planning process," Zullo, senior director of consulting for Deltek's GovWin practice, writes in a piece published Sunday for the Washington Post.
He adds that this approach would help enable vendors to quickly respond to business opportunities after the release of the federal budget.
Companies will decide to either build on their core markets or explore new ones, but Zullo recommends they also identify and review their capabilities, distinguishing value and growth potential in relation to current or future markets.
After establishing a direction, Zullo says they should then look into federal budget trends and other leads that can help them build a pipeline.
He states that potential contractors must then plan their resource utilization to facilitate "maximum growth potential."