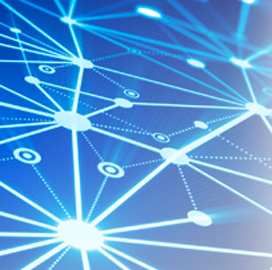 Cisco has added at least 30 Intercloud Fabric partners and 250 data centers as the company pushes forward with its plans to build a global network of interconnected clouds to support the Internet of Everything.
The company said Monday its partners – cloud providers, builders, aggregators and resellers as well as independent software vendors – deploy hybrid cloud infrastructure to support enterprise operations.
Rob Lloyd, Cisco president of development and sales, noted that the OpenStack-based Intercloud and Application Centric Infrastructure could drive further development of cloud technologies with added scale and reach.
Cisco's partners includee CGI Group, NTT DATA and World Wide Technology.
Other partners include Deutsche Telekom, which will deploy Intercloud nodes across its data centers in Germany; BT, which will develop a cloud compute infrastructure for workload portability; and Equinix, which will build a hosted private cloud interconnected to public clouds.