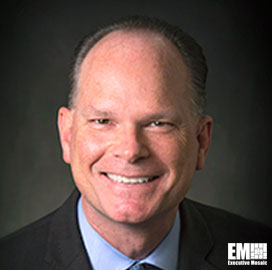 Boeing and Liquid Robotics have teamed up to build maritime defense applications and services.
The companies will jointly develop tools for anti-submarine warfare and maritime domain awareness applications, Boeing said Tuesday.
"This relationship allows the Boeing-Liquid Robotics team to solve maritime security and surveillance challenges in entirely new and highly effective ways and provides unprecedented capability and value to customers worldwide," said Chris Chadwick, president and CEO of Boeing's defense, space and security business organization.
"It's a great opportunity to partner with Liquid Robotics to provide new and existing customers a unique portfolio of defense solutions and capabilities," Chadwick added.
Boeing will incorporate Liquid Robotics'  autonomous ocean technology into multi-layered intelligence, surveillance and reconnaissance systems.