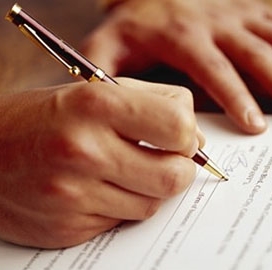 Creative Computing Solutions has received a subcontract to help Palladian Partners perform research analysis and reporting services for the National Institutes of Health.
CCSi said this month that it was chosen by Silver Spring, Maryland-based Palladian to work with NIH's Office of Research on Women's Health.
The value of the subcontract was not disclosed.
CCSi holds other contracts for work with federal agencies, such as a contract awarded in July to help the Department of Veterans Affairs provide rural-area veterans with access to online benefits systems.