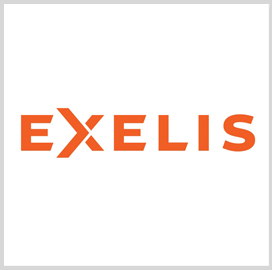 Exelis has updated a geolocation platform that works to help law enforcement officials pinpoint intentional and unintentional sources of GPS interference.
The Signal Sentry 1000 product includes analytics and reporting tools designed to help users assess jamming events and receive warnings in real-time, Exelis said Wednesday.
Carl Slutsky, Exelis' Signal Sentry product line manager, said the company developed the technology to deliver signals intelligence for police to locate GPS jammers and safeguard infrastructure.
"Now, users can see patterns such as what happened and when and where it happened to better allocate their investigative resources," Slutsky added.
The platform is built with a signal domain knowledge tool and based on an electronic intelligence system, according to Exelis.
Exelis will demonstrate the offering at the ongoing ION GNSS+ conference in Tampa, Florida.