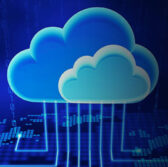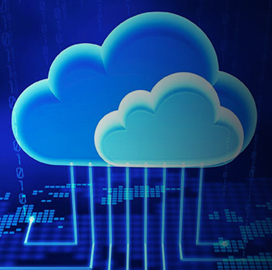 AT&T has moved to help clients adopt cloud computing technologies by extending its cloud networking service to IBM's SoftLayer cloud infrastructure.
The companies sought to help customers of AT&T's virtual private network connect information technology systems to SoftLayer's cloud services through the AT&T NetBond platform, AT&T said Thursday.
"Together, we're making the network as flexible as the cloud and giving enterprises confidence they can migrate their business systems to the cloud and still meet their security, scalability and performance requirements," said Jon Summers, senior vice president of growth platforms at AT&T's business solutions unit.
AT&T NetBond incorporates a virtual private networking security feature and allocates VPN bandwidth.
"Customers can easily move workloads to and from SoftLayer as if it were part of their local area network," said Jim Comfort, general manager of IBM cloud services.
The new offering will be available in the first quarter of 2015.