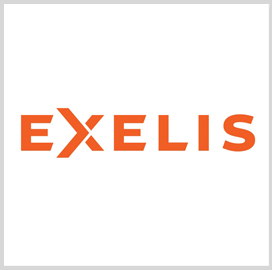 Exelis has received a contract worth $8 million to supply a new order of night vision systems to the military.
The tactical goggles have a scheduled delivery date of late 2014 or early 2015, the company said Sept. 12.
According to Exelis, the product uses Generation 3 tube technology that offers gains in the wearer's mobility and visibility in low-light environments.
The latest order falls under the OMNI VIIIÂ program that the U.S. Army awarded to the company in 2011.
Nick Bobay, president and general manager of Exelis night vision and communications solutions, indicated that the company supplies Gen 3 night vision equipment to the U.S. and allied countries.