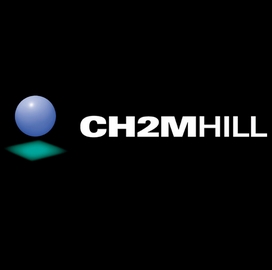 CH2M HILL has won a contract to manage an airport runway upgrade and expansion project in Melbourne designed to meet growing demand for air travel in the populous Australian city.
The company's involvement will signal the start of the Australia Pacific Airports Melbourne's runway development program, with work focusing on feasibility designs for runway widening and lengthening, as well as construction of a third runway, CH2M HILL said Wednesday.
The new east-west runway will be 3,000 meters in length, able to accommodate large passenger airliners such as the Airbus A380.
The airport management group foresees the number of annual airport passengers hitting 64 million in less than 20 years.