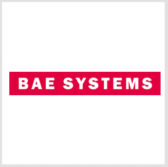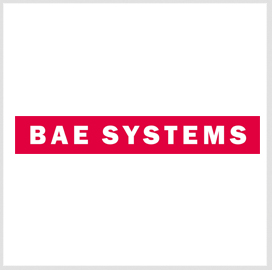 A team of BAE Systems engineers is experimenting with an aircraft system designed to employ thousands of microsensors to detect external temperatures as well as damage to airplane structure.
The company's Advanced Technology Centre developed the "smart skin" technology with the goal of making aircraft screen itself for physical strain or identify structural issues before the problem worsens, BAE said Wednesday.
BAE says the sensing nodes would be paired with a software platform to emulate the way the human skin communicate signals to the brain.
"By combining the outputs of thousands of sensors with big data analysis, the technology has the potential to be a game-changer for the UK industry," said Lydia Hyde, senior research scientist at BAE's Advanced Technology Centre.
"In the future we could see more robust defence platforms that are capable of more complex missions whilst reducing the need for routine maintenance checks," Hyde added.
The company is looking into the possibility of embedding the microsensors into existing aircraft or spraying the motes on aircraft like paint.