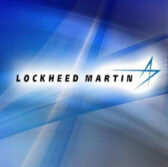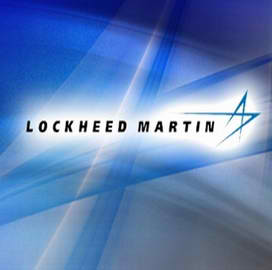 Lockheed Martin will perform the final testing phase on its fourth Mobile User Objective System satellite following the completion of the acoustic tests.
That MUOS satellite will undergo thermal vacuum testing, as well as environmental and final system trials over the next few months before its scheduled launch in the summer of 2015, Lockheed Martin said Monday.
"MUOS-4 is showing all the benefits of learning curve and process improvements that we have implemented over time," said Iris Bombelyn, vice president of narrowband communications at Lockheed Martin.
"To date, we have seen a 74 percent reduction in non-conformance defects and a 45 percent reduction in labor hours over our first build," added Bombelyn.
Lockheed's space systems company, prime contractor and system integrator of the MUOS, worked to assess the fourth MUOS by simulating vibrations nearly similar to what the satellite will go through during liftoff.
The MUOS satellite communications system will work to provide military users with communications services on existing systems.