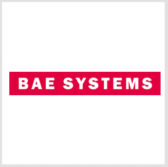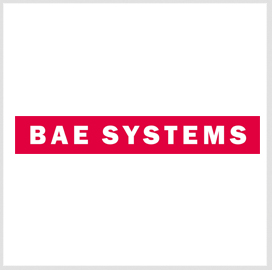 BAE Systems will take over work on the Minuteman III Inter-Continental Ballistic Missile following the recent completion of the transition to the $534 million ICBM integration support contract from the U.S. Air Force.
The company said Tuesday it has been working with the service and other partners over the course of the nine-month transition process.
The contract was awarded to BAE in 2013 as part of the Future Intercontinental Ballistic Missile Sustainment and Acquisition Construct program.
It covers at least eight years of integration support, including systems engineering, testing and related services, for the 450 Minuteman III missiles.
Work will be performed at the Hill Air Force Base in Utah under the supervision of the Air Force Nuclear Weapons Center.