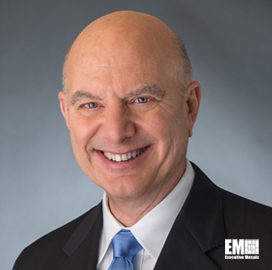 Engility Holdings President and CEO Tony Smeraglinolo says the company is continuing its decade-long support for the Treasury Department through a recompete contract for the department's Secure Payment System program.
The company announced Wednesday that its Dynamics Research Corp. subsidiary was awarded the $13.4 million contract from the department's Bureau of the Fiscal Service.
Engility expects to to help the bureau's payment management division process an estimated 1 billion payment transactions for the government.
The contract also includes system support to more than 2,000 users across 200 federal government units.