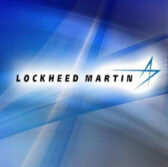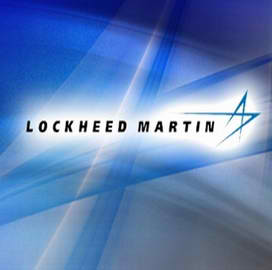 Lockheed Martin has completed the second flight test for its missile guidance system in a move that Frank St. John, the company's tactical missiles chief, says aims to help the U.S. Army reduce technology development costs.
The joint air-to-ground missile dual-mode guidance section worked to acquire its target using a precision strike laser and destroyed the object after engaging a millimeter-wave radar, Lockheed Martin said Wednesday.
St. John, vice president of tactical missiles and combat maneuver systems at Lockheed Martin Missiles and Fire Control, said the company intends for the system to help the Army minimize cost and eliminate further development needs for its engineering and manufacturing development program.
The demonstration at Eglin Air Force Base in Florida followed a flight test in February in which the missile guidance system targeted a moving target 6 kilometers downrange.
Lockheed incorporated a semi-active laser sensor and a millimeter wave radar into the dual-mode guidance section.