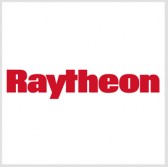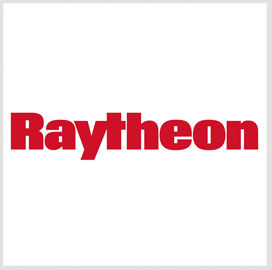 Raytheon has completed its preliminary design and integrated baseline reviews for the U.S. Navy's Air and Missile Defense Radar to establish design maturity, alignment of requirements and program execution plan validity.
The company said Wednesday the Missile Defense Agency joined other program stakeholders and partners for the reviews, determining a low-risk design and on-schedule preparations for AMDR's integration into the DDG 51 Flight III destroyer vessel.
According to Kevin Peppe, vice president of Raytheon Integrated Defense Systems' seapower capability systems, the company continues to develop through the strength of its technologies and infrastructure.
"With the technology risks retired in the earlier Technology Development phase and cost reduction initiatives already implemented, we're now fully focused on the fabrication of the AMDR system and completion of the Engineering & Manufacturing Development phase," Peppe said.